Welcome to another fun-filled day of Pinspirations! These are some of the wonderful pins I've found on Pinterest that have tickled my fancy. Enjoy!
1. Scratchcraft's Needle Felted owl ornament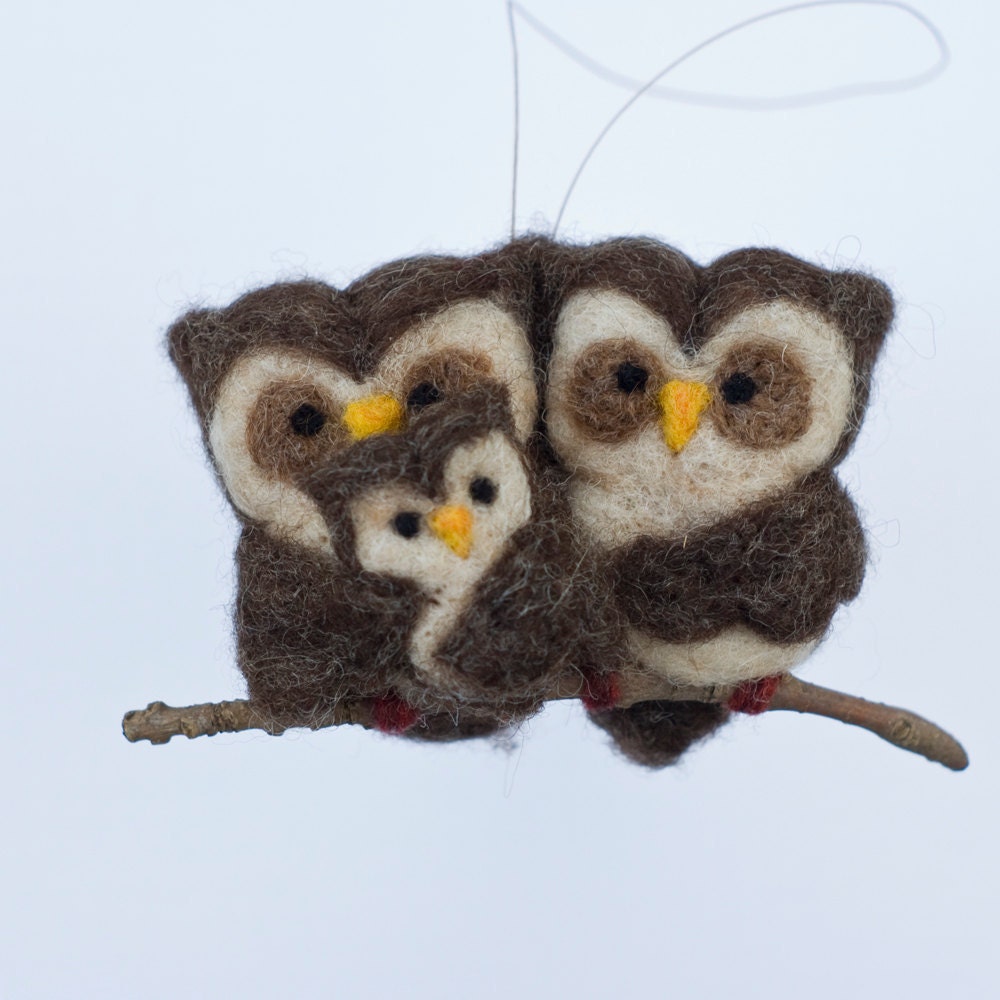 Source: http://www.etsy.com/listing/80186657/reserved-needle-felted-owl-ornament?ref=sr_gallery_1&ga_search_submit=&ga_search_query=ornament&ga_view_type=gallery&ga_ship_to=US&ga_page=3&ga_search_type=handmade&ga_facet=handmade
2. Crafty Butt's Cutie Pie Nursery Lamp
Source: http://craftybutt.blogspot.com/2011/07/cutie-pie-nursery-pendant-lamp.html
3. La Loosh's Weight Watchers friendly Buffalo Chicken Bites
Source: http://www.laaloosh.com/2012/06/20/buffalo-chicken-bites-recipe/
4. HGTV's How to Make a Sink Skirt
Source: http://www.hgtv.com/bathrooms/how-to-make-a-sink-skirt/index.html?soc=pinterest
5. Cats Like Us' Hot Rod Black Flirty Dress
Source: http://shop.catslikeus.com/products/unique-vintage-hot-rod-black-flirty-mini-dress
These are my favs! I hope you all have a wonderful day. We actually got a few things accomplished this past weekend, so stay tuned for some fun stuff later this week! If everyone can please keep my mother-in-law in their prayers. She is going into surgery for a tracheotomy, to help her breath better after suffering a stroke a week ago. I hope all goes smoothly, but prayers would be a great help! Thanks all!
Have a good Monday all! My pins inspire you today!
-M