Welcome to another Pinspiration Monday!
Here are some Pinterest pins that have truely inspired me this week. So many great things on Pinterest!
I've started a pinterest board just for the Pinspirations Monday finds, you can find
here
.
So without further ado, here are this week's pinspirations!
Source: http://ana-white.com/2010/10/plans/painter's-ladder-shelf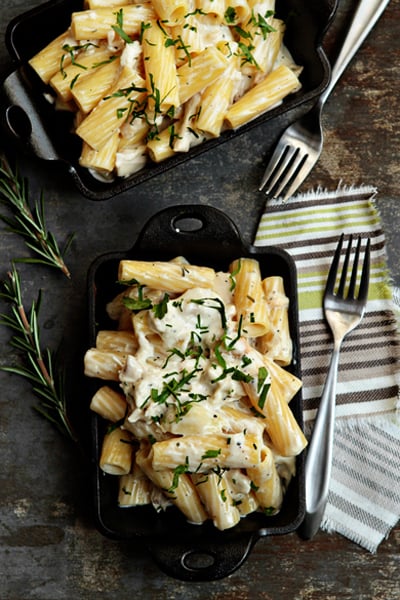 Source: http://www.mybakingaddiction.com/mac-and-cheese-roasted-chicken-and-goat-cheese/
Source: http://natureofcraftythings.blogspot.ca/2013/01/taws-be-inspired-20.html
Source: http://www.flickr.com/photos/foohqwah/8552471458/
Source: http://www.feathersflights.com/2012/04/maxi-dress-patterns-and-tutorials.html
Have a great day all!
Sorry this Pinspiration Monday is so late posting. Sometimes life just gets in the way. I'm sure you all can agree. You can follow my Pinterest board
here
! Have a great day!
-M