I just want to thank all of you who participated in my 5th Blogiversary Totally Tuesday Link Party!
We had some AWESOME link ups!
Here's some of my FAVS:
I just ADORE these
pizza sandwiches from Britany
(of 32 Turns). Why have I never thought to do that? (Now I know, and will certainly try it!)
Source: http://32turns.com/pizza-sandwiches/
This
Cheer Party from Uncommon Designs
is so cute! I would of LOVED to have a party like this when I was a cheerleader back in Middle School thru my first 2 years of college. (I know, I was a cheerleader, hard to believe. lol).
Source: http://www.uncommondesignsonline.com/cheer-party-peace-love-cheer/
Little Accident's in the Kitchen's Strawberry Oreo Prinsesstrata
looks SO yummy! I love oreos, so this is right up my alley. hehe
Source: http://littleaccidentsinthekitchen.blogspot.sg/2013/05/strawberry-oreo-prinsesstarta.html
And I really dig this
Boho Chic Style Tween Room makeover by I Dream of Jeanne Designs.
The colors are beautiful and I just love everything from the floors to incorporating the existing flower chandelier!
Source: http://www.idreamofjeannedesigns.com/2013/05/boho-chic-style-tween-bedroom-makeover.html
There was so many other great links shared,
including but not limited to: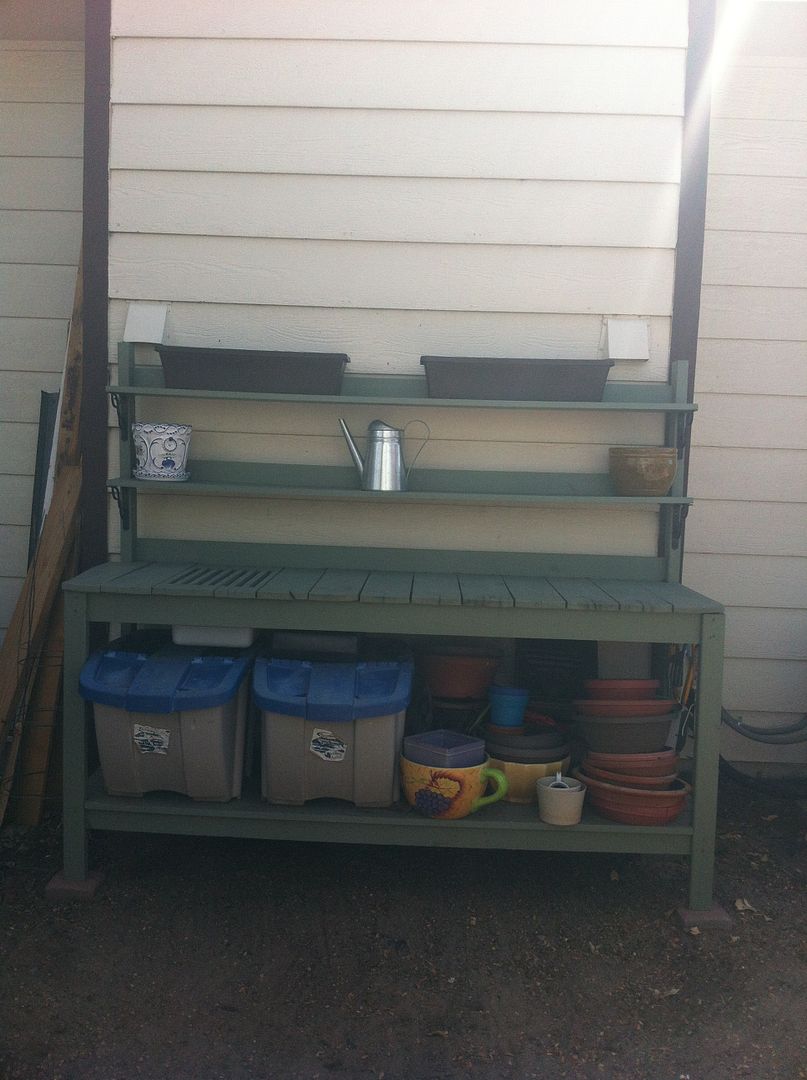 Thanks so much all for sharing your awesome projects, recipes, parties, etc. It was so fun to check them all out.
Have a great day, and keep your eyes open for the next Totally Tuesday Link Party, that will go live Tuesday June 25th!
Hugs!
-M